Check out these top posts on some of our recent origin visits and other news of what's going on with Bright Java.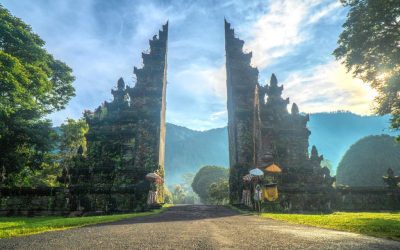 In addition to being an alluring travel destination, Bali also has alluring coffee. We visited Manikluyu Village co-op in the Kintamani highlands, which produces most of Bali's coffee, to see what we could find.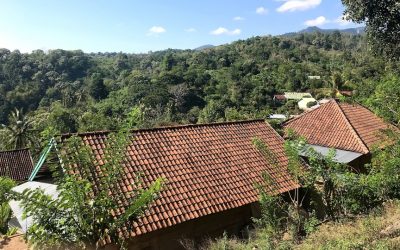 Sumbawa is located east of the more tourist-advertised provinces and the kind of place you go to when you want to get off the beaten path.